Skip to Main Content
It looks like you're using Internet Explorer 11 or older. This website works best with modern browsers such as the latest versions of Chrome, Firefox, Safari, and Edge. If you continue with this browser, you may see unexpected results.
Check out our selections for July & August
Astronomy and the Universe
Mid-summer is the perfect time to do some stargazing! Whether you're in Vancouver or out of town, every night there are amazing things to see with your own eyes or with a little help from a telescope.
Travel Photography
Trying to get the perfect snap during your holiday? Look no further for tips on how to get an amazing image with these featured titles on travel photography.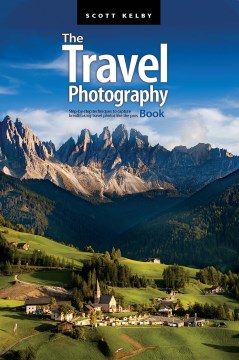 Canadian Literature
To celebrate Canada Day for all of July here is diverse collection of wonderful literary stories about the Canadian experience.
Books Set in BC
To celebrate BC Day for the month of August we are featuring a number of books set in British Columbia from unique perspectives.