Skip to Main Content
It looks like you're using Internet Explorer 11 or older. This website works best with modern browsers such as the latest versions of Chrome, Firefox, Safari, and Edge. If you continue with this browser, you may see unexpected results.
Theme of the Month
Check out our selections for May & June
June is LGBTQ Pride Month
In June, we celebrate LGBTQ Pride! Check out this collection of thought-provoking, personal and important stories by and about LGBTQ lives.
Featured Books
Local Outdoor Activity
As the weather warms up and the days become longer, May and June are months when many of us want to get outside and be active. In this selection of featured titles, we highlight some local places to adventure in this beautiful part of the world.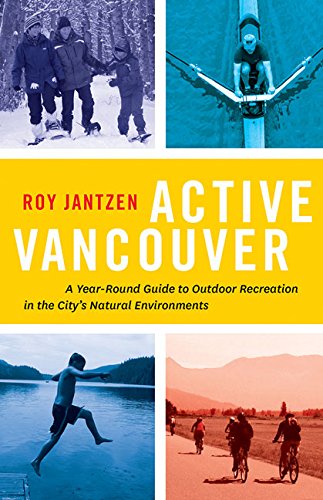 Gardening
May and June are prime months to garden around the Lower Mainland. Whether you're an avid seasoned gardener, or someone just starting out, this featured collection will help you get out there and start growing!
May is Asian Heritage Month
To celebrate Asian Heritage Month in May, we have gathered a collection of books on Asian Artists and Asian Art for your enjoyment. Explore the diversity and creativity of Asian Arts which range from painting to filmmaking and textiles to pop culture.